Main content starts here, tab to start navigating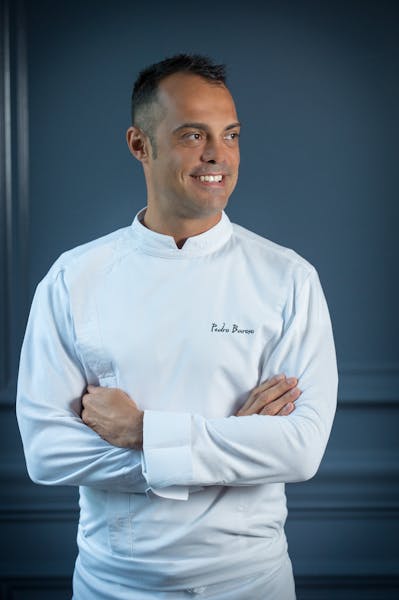 Chef Pedro Baroso
Executive Sous Chef
Chef Pedro Baroso, Executive Sous Chef, recently relocated to the District and brings his deep-rooted heritage and international experiences to the culinary team and restaurant.
A native of Portugal, Chef Pedro was born and raised in a food-rich environment. He discovered his passion for culinary when he was attending school, and began his career in 2005 at another Ritz-Carlton property in Sintra, Portugal. Chef Pedro carries more than 15 years of experience at luxury hotels in different corners of the world including Istanbul, Turkey; Abama, Spain; Dubai, United Arab Emirates and Miami, Florida.
Upon arriving to Washington, D.C., Chef Pedro was immediately intrigued by the variety of cuisines and culture – one that, as he says, inspires him to learn more about.